Bluetooth Programmer TH-X8
Wireless Programmer TH-X8,realize the programming of walkie-talkies via Bluetooth. It makes the programming more convenient and your working area more cleaner.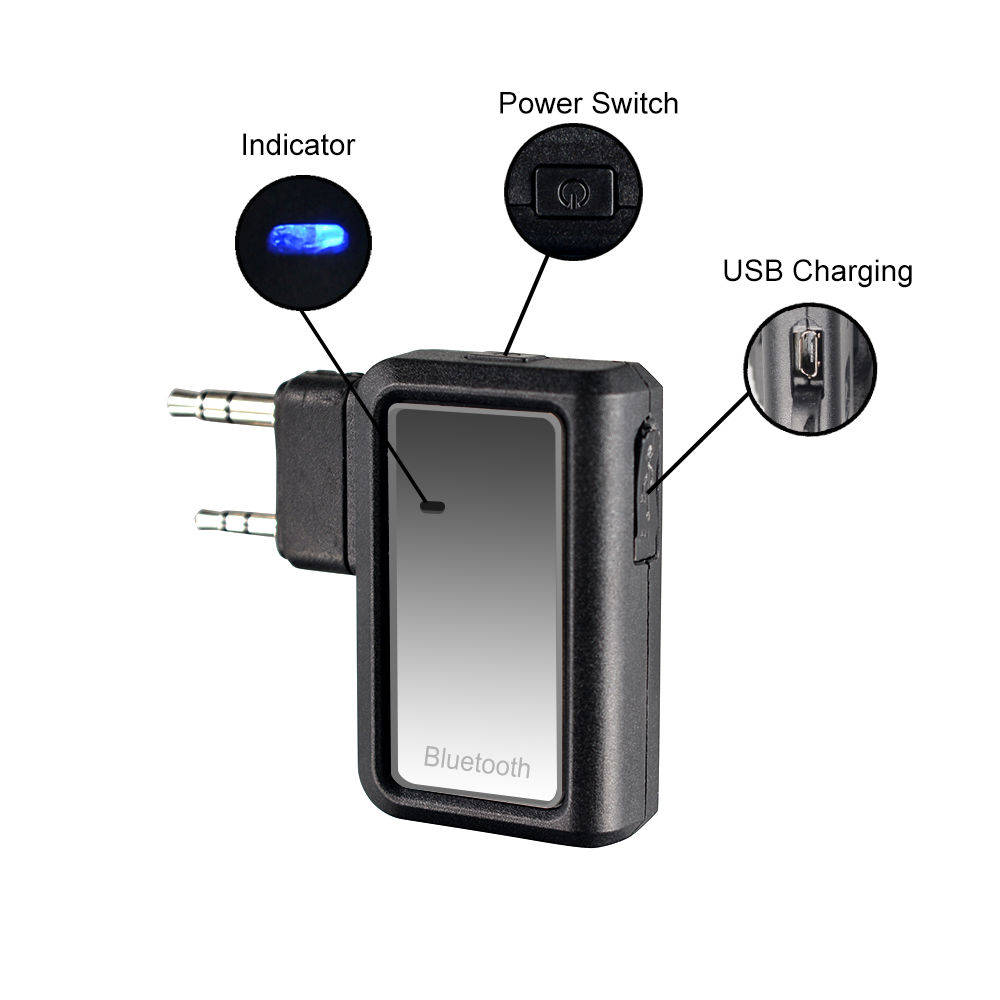 Cabinet and delicate design,easy to carry around. The best choice for 2wayradio technicians. Compatible with all kinds of K type 2way radio and useful for a variety of scenarios.